2013 was een druk jaar met weer vele hoogtepunten:  2x elevatorpitch en 2x 30secondsofsales. Snelkookpanweekend. Documentaire over de minor. Traject met Cordaid. Coördinatoren cursus bij de Baak. Lowlands. Weekje New York. Wintersport in La Plagne. Veel gerend! Yoga. Balans.
Eerste wetenschappelijke artikel bij zes verschillende journals aangeboden, tot op heden zonder succes.
Dieptepunt: Arjen Stobbe overleed op 31 jarige leeftijd.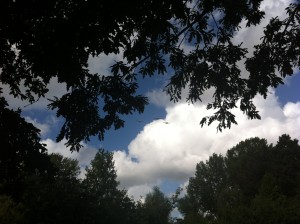 Top 3 concerten voor 2013:
1- Tenacious D in Paradiso
2-Muse in de Arena
3-Nick Cave op Lowlands.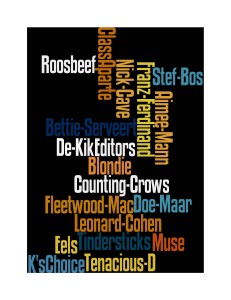 Top 3 film 2013
1-Night train to Lisbon
2-Silver linings playbook
3-Blue Jasmine
Top 3 albums 2013
1-Push the sky away – Nick Cave
2-Reflektor – arcade fire
3- Where you stand – Travis
Top 3 boeken 2013
1-Dit zijn de namen – Tommy Wieringa
2-Stoner- John Williams
3-De Helleveeg – A.F.Th. van der Heijden
De mooiste cabaret voorstelling kwam van Theo Maassen. In de kleine komedie.